The delightfully named Air Vice Marshall Sir David Niven represented the Royal Airforce at the opening of the Monaghan County Museum's exhibition on aircraft downed over the border in WWII.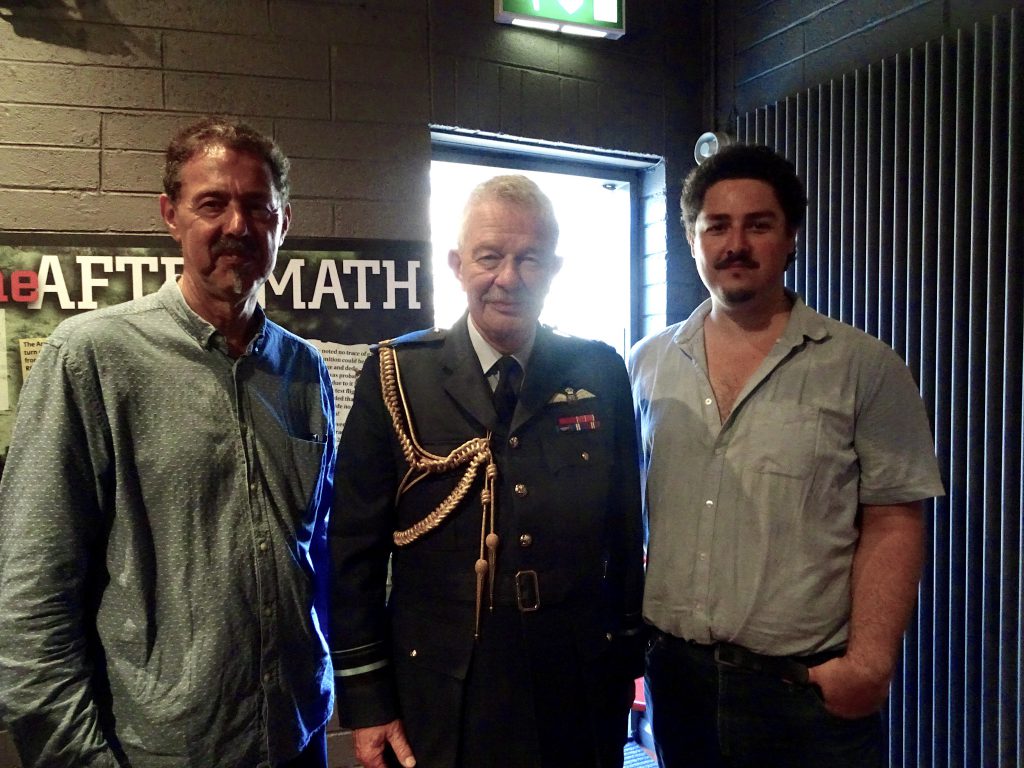 Niven is seen with Mark Leslie and son Luke of Buckled Cranium, who made the Museum's action-packed audiovisual The Monaghan Spitfire.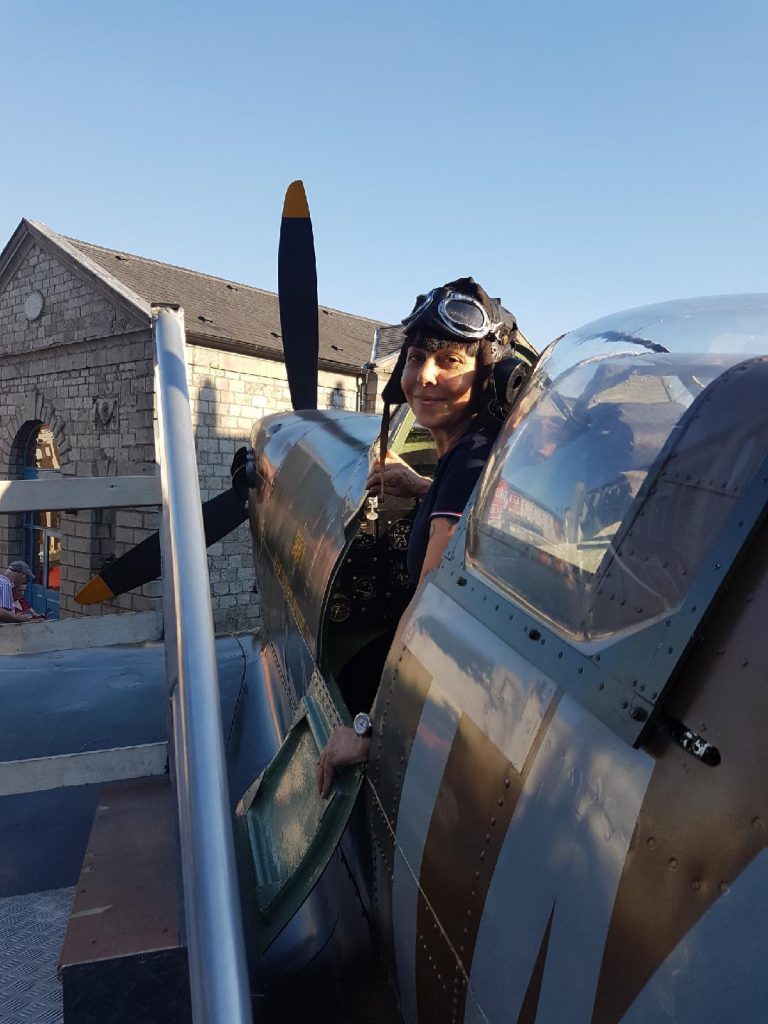 Mark's sister, Antonia Leslie, taking the Spitfire out for a quick spin!