Mark attended a committee meeting for the European Museum Academy (EMA) in AROS the Aarhus Art Museum.
The EMA 2018 Awards were presented that evening in 'Den Gamle', Aarhus' famous open-air museum. Delegates were later taken to see Moesgaard the wonderful new archaeological museum.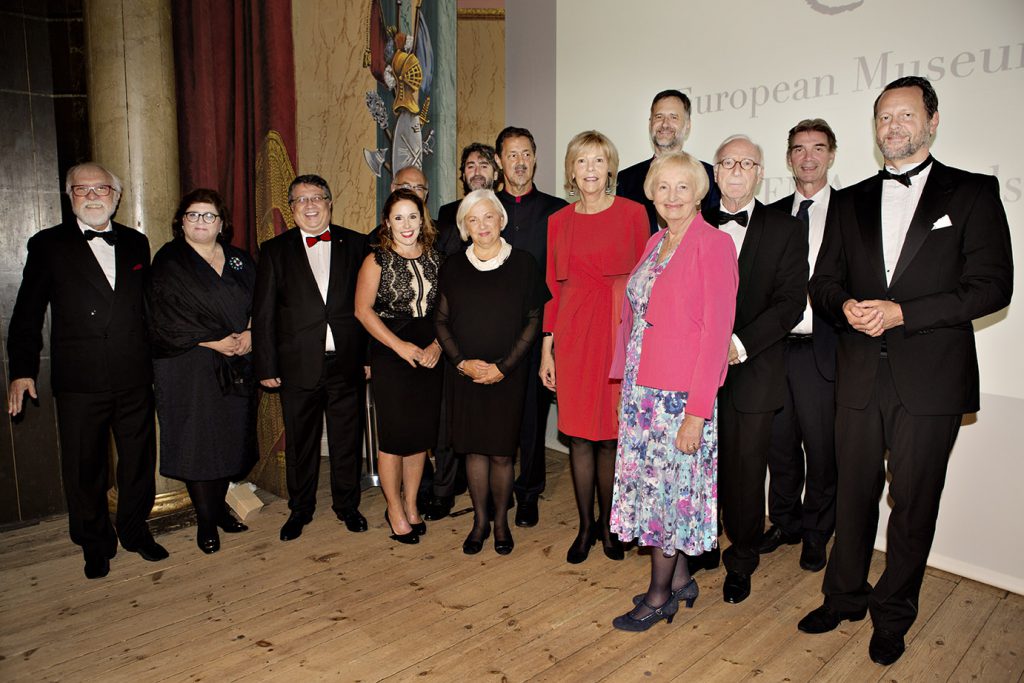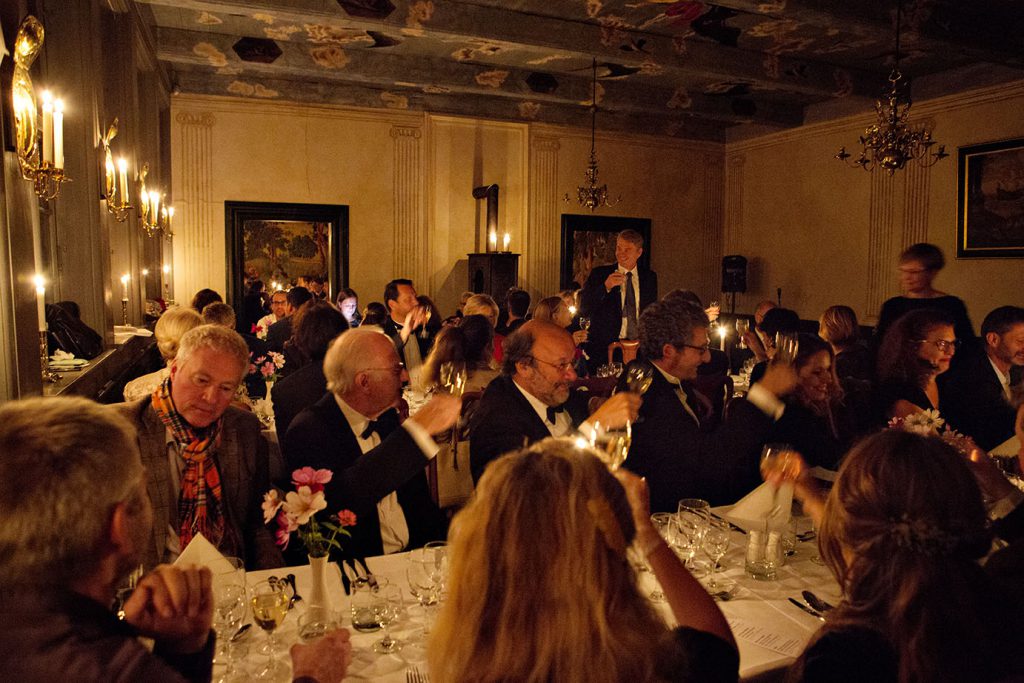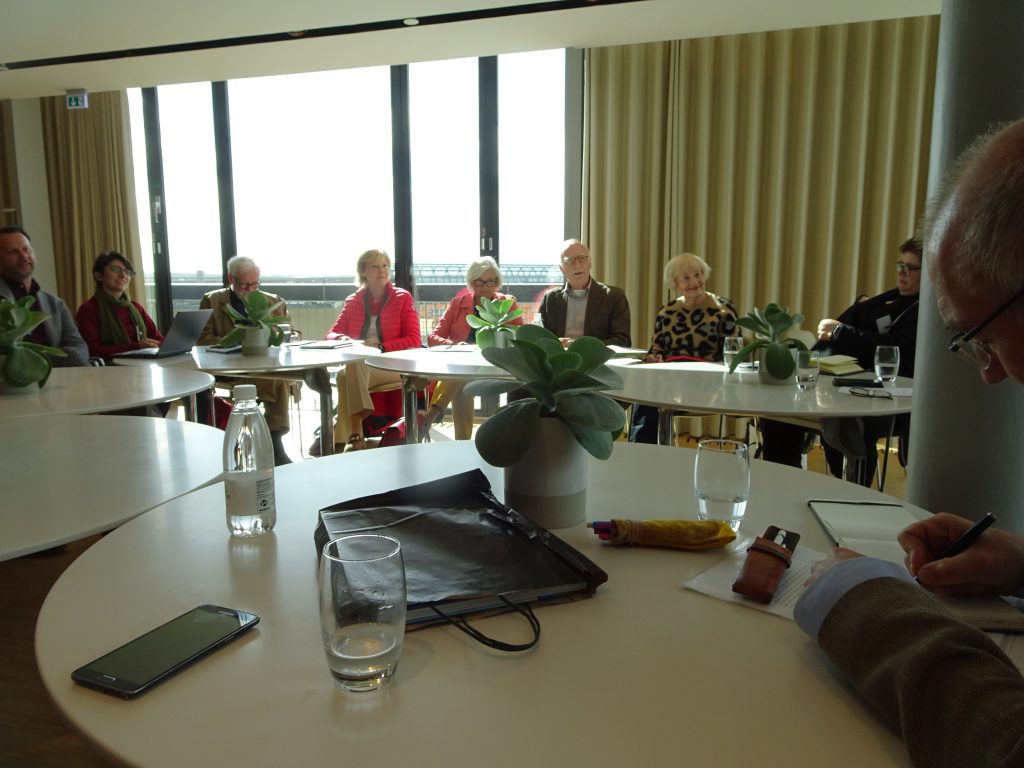 There we discovered that committees in pre-historic Denmark were never frightened to take the bull by the horns!