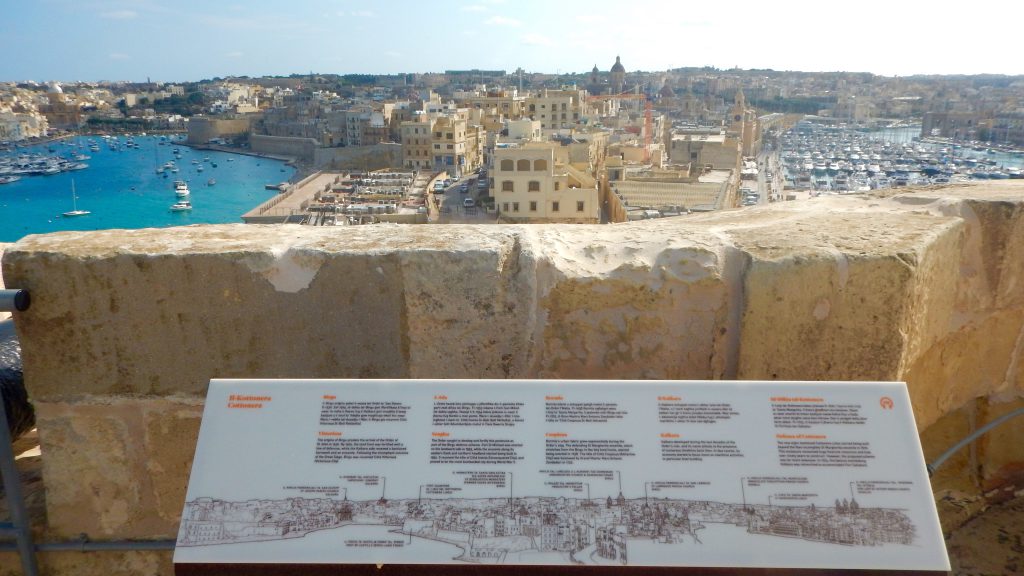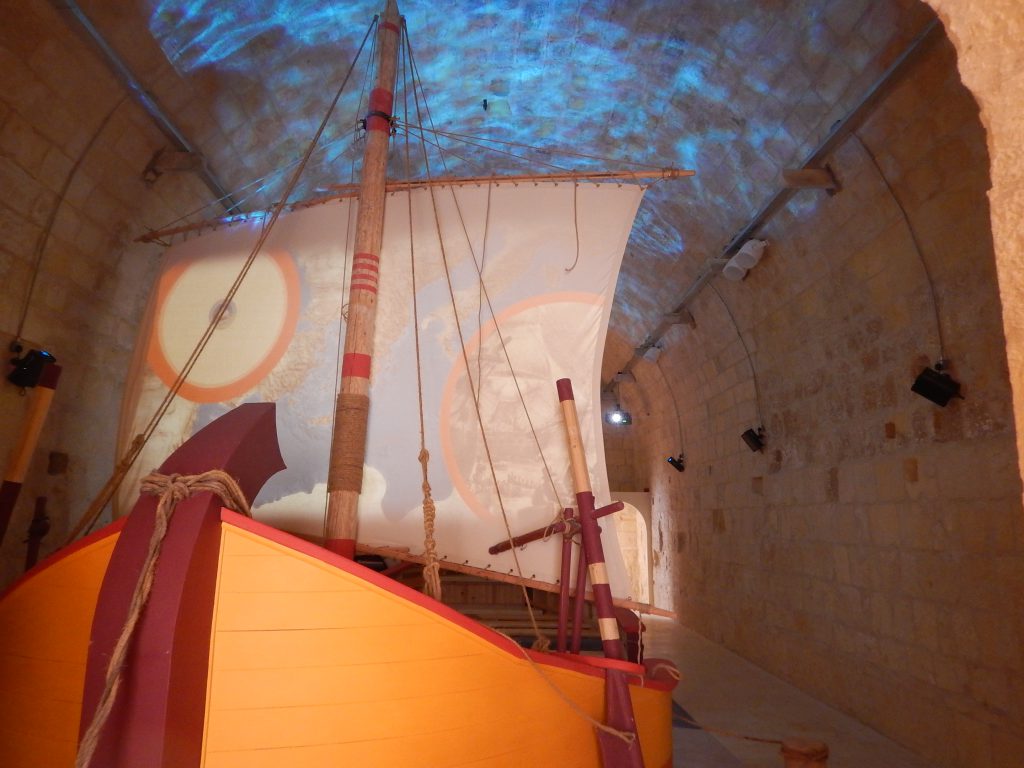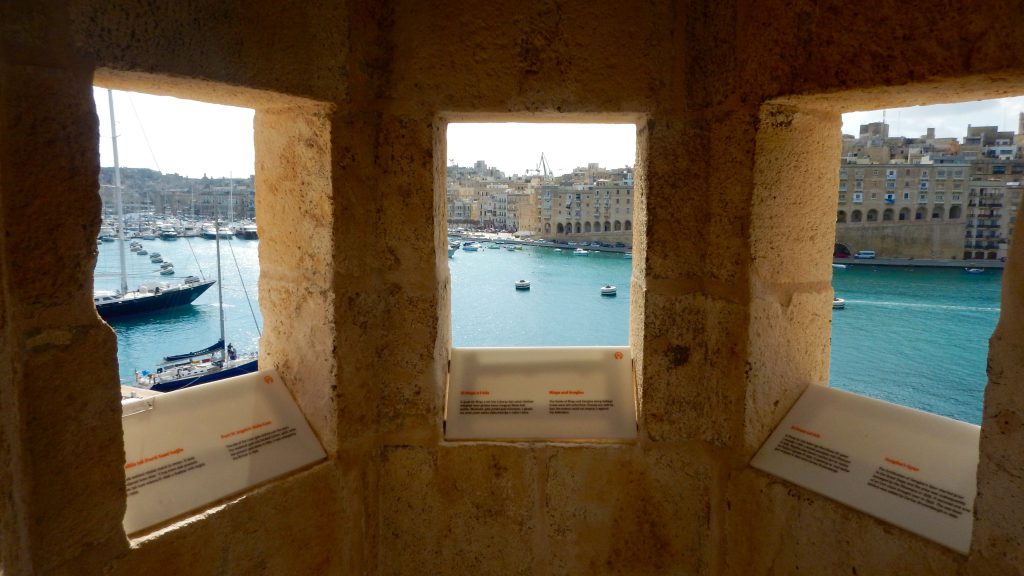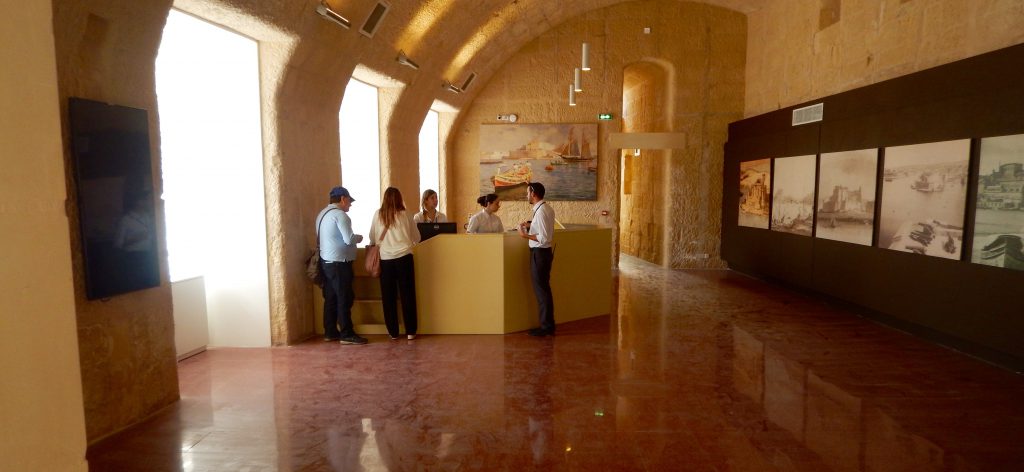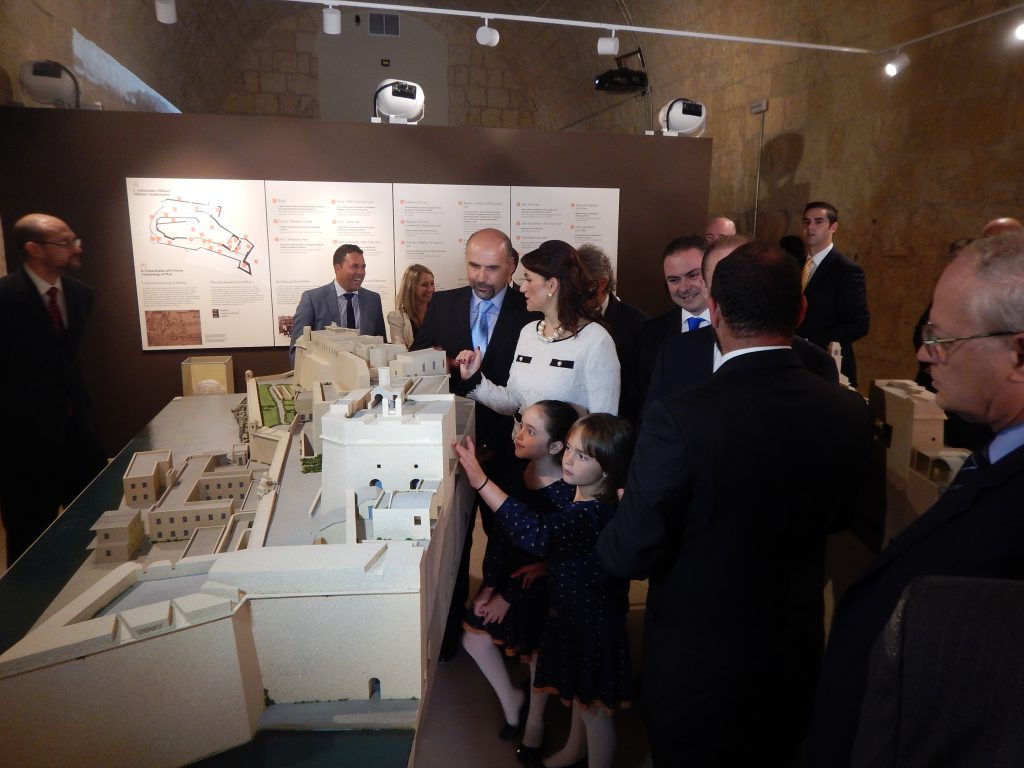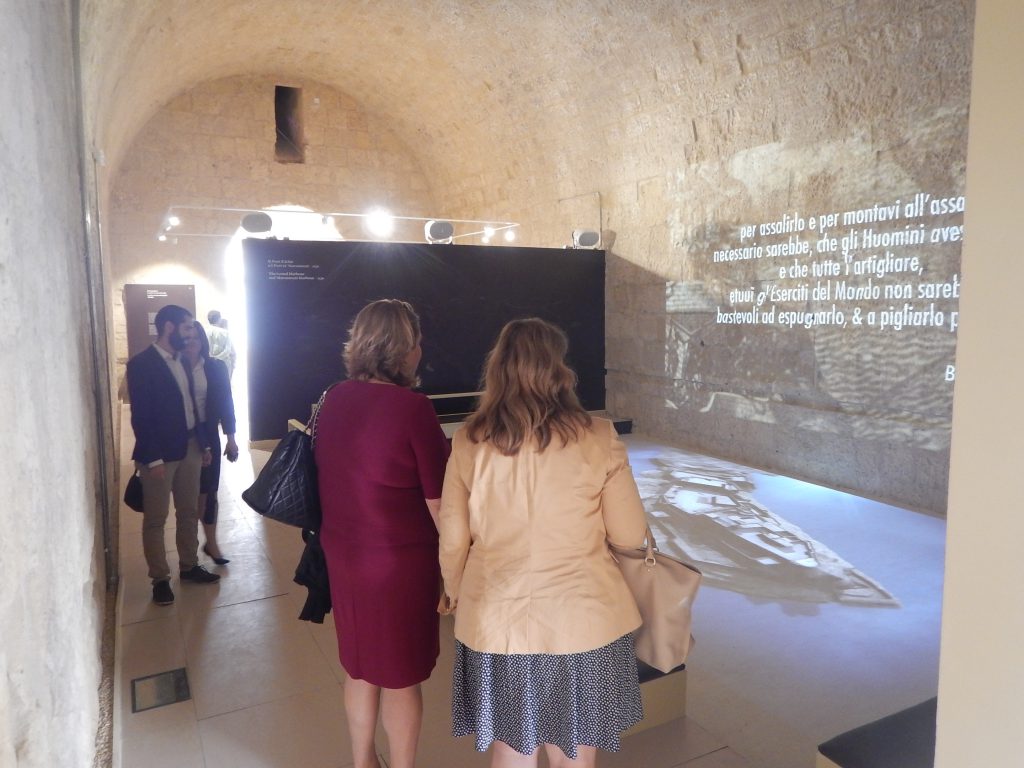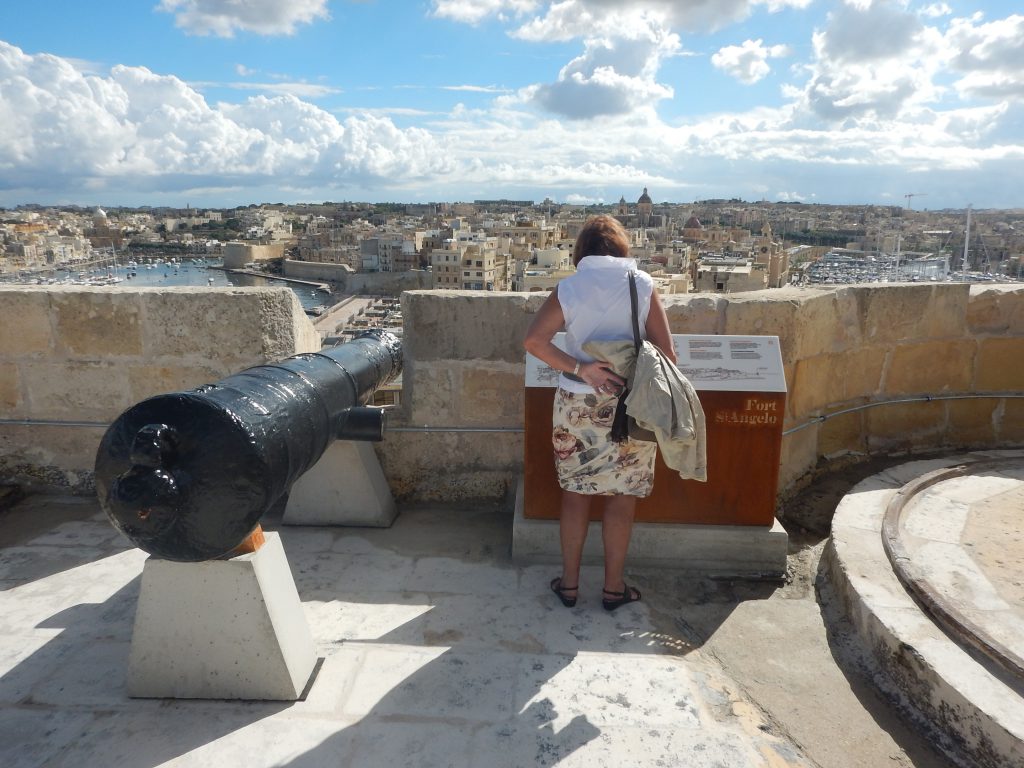 TRIQ MARINA, VALLETTA, MALTA
Fort St Angelo is the pre-eminent national icon of Malta. It dominates Valletta's Grand Harbour, critical to the control of the Mediterranean by successive powers; beginning with the Phoenicians, and ending with NATO. The three great sieges of Fort St Angelo were turning points in world history. In 1565 the Knights of Malta resisted Suleiman the Magnificent's attempt to make the Mediterranean into an Ottoman pond. In World War II the island withstood a 340-day aerial onslaught by the Axis intended to win the war by cutting off Great Britain's fuel supplies from the Middle East.
Martello designed the panoramic external information panels and map tables, supported by multilingual audio-guides that interpret Grand Harbour and it's history from the fort's ramparts. The exhibition in three massive underground vaults includes both large scale physical models and meticulously researched computer animations charting every phase of the site's evolution. This has transformed Fort St Angelo into one of Malta's premier visitor attractions.